I started my WordCamp Journey in November 2022
My WordCamp Journey
WordCamp is a casual, unpretentious convention focusing on WordPress topics. All WordPress users, developers, designers, and enthusiasts are welcome to the camp.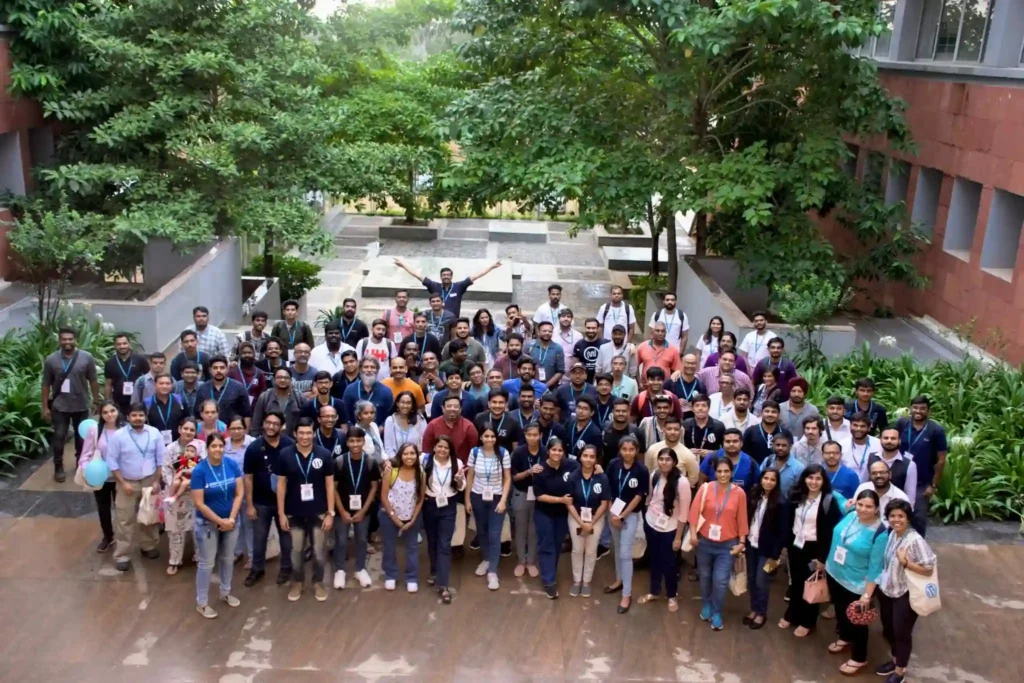 3 WordCamps & still counting
WordCamps I attended
This section serves as a reminder for me to connect those memories. Here is a list of WordCamps I've attended as a media partner, volunteer or speaker and sometime attendee may be.
WC Nagpur 2022
(As Media Partner)
12th November 2022
WC Kolkata 2022
(As Volunteer)
17-18th December 2023
WC Bengaluru 2023
(As Speaker)
29th July 2023